The Vamps are preparing to release the second part of their Night And Day album with a UK arena tour.
Ahead of their latest string of dates, we asked the band (minus Tristan, who was at the dentist) everything you have always wanted to know about their touring habits.
Who takes the longest to get ready?
James: "There's a difference between getting ready and leaving the hotel. I think you (Brad) get ready fast but you're still late. So maybe Trist cos he does contouring and stuff haha … nah, it's his long hair."
Brad: "Trist sits in the shower for an hour, he says it 'emulates the rainforest'."
Quickest to get ready?
Brad: "James."
Who's the hardman?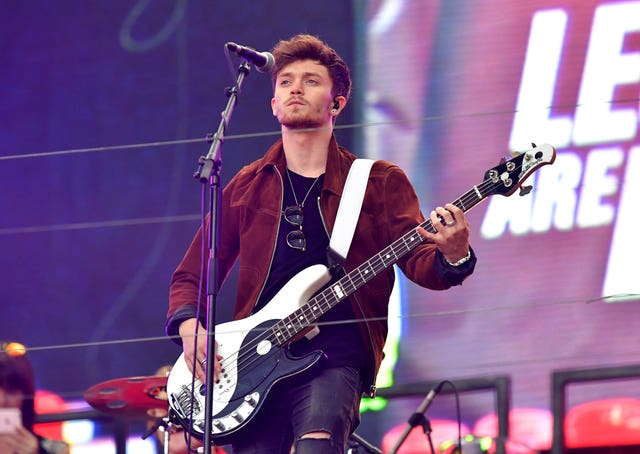 Brad: "I think on a night out if you've had a few drinks, you (Connor). The Scottish terrier in you."
Connor: "I do get weirdly aggressive sometimes."
Who spends the most time working out?
James: "Me … twice-a-day sessions."
Who snores the loudest?
James: "Me, 100%."
Who eats the worst?
All: "Trist for sure. … He has KFC for breakfast."
Who moans the most?
James: "Me. I've realised I'm getting into later life now (he's 23) and I'm maturing into a very grumpy man. I embrace it but sometimes I have to be taken aside and told I'm being a bit moody."
Who's the on-tour joker?
Connor: "Trist likes to be a joker. He's got lots of energy which is good."
Who's the best flirt?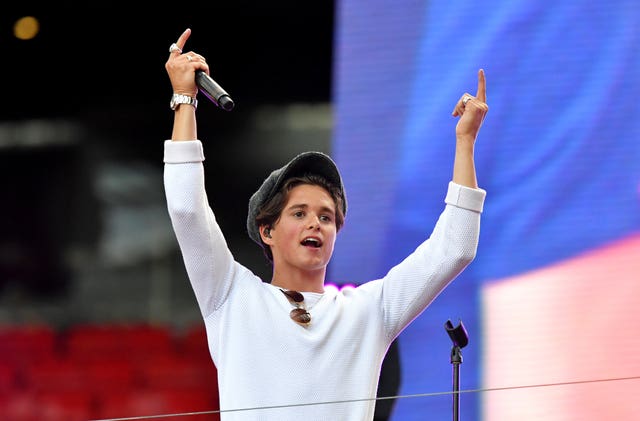 James: "Brad is definitely."
And finally, who bit Beyonce?
Brad: "What does that mean?"
Connor: "Oh, I heard something about that."
– The Vamps: Night & Day Tour starts on Saturday April 14